This year has been very busy in Linux, because to the releases of Ubuntu 20.04 and Pop!_OS joins another quite interesting one. Yes, Linux Mint 20 has been released under the codename "Ulyana" and promises to stand up to Ubuntu.
To talk about Linux Mint is to talk about one of the distributions that has done a better job with its resources. What was once considered a mere fork of Ubuntu, is now a mature and stable distribution with things to offer. Not in vain many users have it as one of the complete out-the-box solutions that exist.
Well, recently version 20 has been released which is based on Ubuntu 20.04. That's why it inherits most of its new features such as the inclusion of Linux Kernel 5.14 and linux-firmware 1.187 but adds some of its own that gives personality to the project.
Linux Mint 20 features
Many new features accompany this new version, so we will address them little by little.
First of all, Linux Mint 20 includes Cinnamon 4.6 which is the latest version of the desktop environment made by the same developers. The interaction between both is perfect and the user notices it immediately.
Cinnamon 4.6 makes Nemo much faster and more efficient. Also, In the Display Settings, it is now possible to set the refresh rate.
This version also introduces fractional scaling. Therefore, large screen support is greatly improved. In addition, in the Display Settings, it is now possible to set the refresh rate.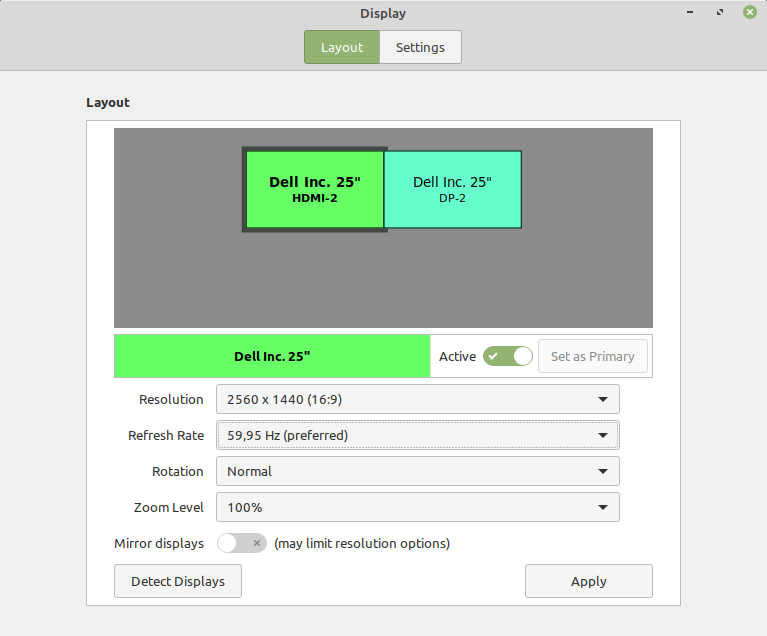 About the thumbnails "The new version tries to prioritize content and navigation and to delay thumbnails as much as possible. As a result, the content of directories shows up with generic icons before the thumbnails are rendered, but the improvement in performance is quite noticeable". This translates into improved I/O performance on old or slow hard drives.
Apart from polishing bugs and adding even more stability to a stable system.
Cinnamon aside, the XApps have been upgraded. For example, Xed received the ability to join lines together and to remove trailing whitelines before saving files, and also XReader a print button has been added to the toolbar.
And Linux Mint 20 integrates visually better with applications created with Electron.
Another aspect to keep in mind is that Gdebi, the tool used to open and install .deb files was given a new user interface.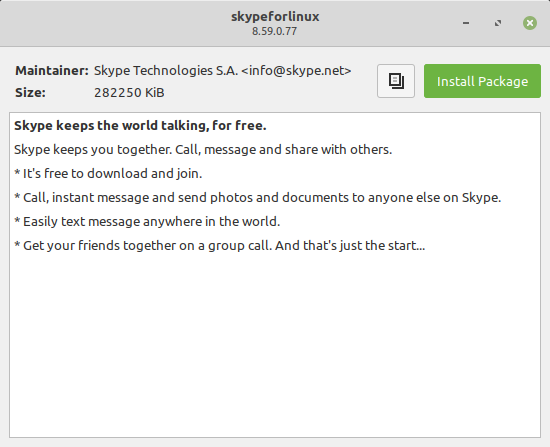 More features of Linux Mint 20
One of the things that stands out in this new version is that Linux Mint 20 gives us a new welcome screen.
In it, you will be able to configure things at the very beginning of the distribution. For example, you can run the driver manager, enable the global dark mode, or change the color of the folders. Something not so important, but it helps with the customization of the distribution.
If you have an NVIDIA graphics card you will like that Linux Mint 20 features improved support for NVIDIA Optimus. The NVIDIA Prime applet now shows your GPU renderer and you can select which card to switch to straight from its menu.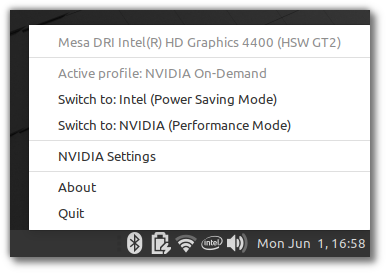 Things to keep in mind about this new version
The Linux Mint development team doesn't like Snap at all. That's why they decided to remove it from the distribution and make APT not install it at all.
Of course, you can always re-enable support by following the steps in this link but it's good to keep in mind.
They have also removed Chromium which will make it a bit more complicated to install. But you can also check this link for more information.
Conclusion
Linux Mint 20 can be a pretty important release within Linux. For many novices and professionals, Linux Mint is the perfect blend of robustness and ease of use. That is why it is one of the most recommended distributions out there.
Also you can read the release notes and all the features.
So, share this post and join Our Telegram Channel.