Well, finally Linux Mint 19.3 is available for download. It also comes with many new features designed to further polish this major version of Linux Mint. So we will tell you what are their main developments.
Linux Mint is one of the most important and popular distributions in the world of Linux. And this has earned it to pulse, thanks to its stability, robustness and ease of use. Not in vain is one of the most important distributions for newbies who come from Windows. So, recently released version 19.3 that would be the third version of the 19 series that is based on Ubuntu 18.04.
What's new in Linux Mint 19.3
The first thing we should know is that Linux Mint 19.3 is released under the Tricia codename. It is based on Ubuntu 18.04.3, Linux Kernel 5.0 and linux-firmware 1.173.9. This is good news for those who have recent hardware and should go a little more smoothly.
On the other hand, Linux Mint 19.3 will be supported until April 2023. That is, it still has some way to go on our computers.
However, this new version comes with some important changes such as the replacement of some applications by default. These are Gnote, Drawing and Celluloid that replace Tomboy, GIMP and Xplayer respectively. The reasons for the changes are mostly technical and development level. For example, Celluloid is faster than Xplayer and Drawing is ideal for newbies who don't need a professional editor like GIMP.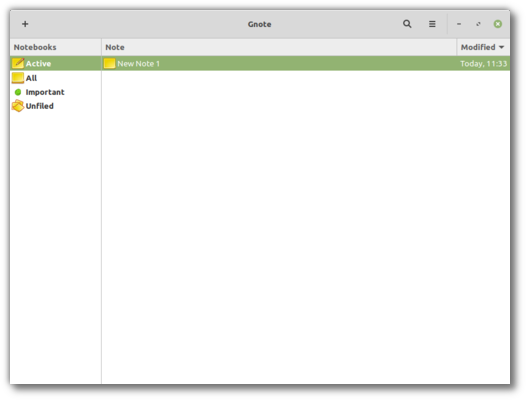 A new system report
In Linux Mint 19.3 a new system report is released. This application will give you information about events related to the system, for example when there is a new version of Linux Mint.
Also thanks to this tool, we will be able to know immediately if a new version of a hardware driver is available. This way you will have a controlled and monitored system.
Desktop Features
While Cinnamon 4.4 is not a desktop revolution, it is a fairly stable and quiet version. The main new releases focus on further polishing this desktop for this version.
For example, we have the possibility to modify the size of the elements of a panel.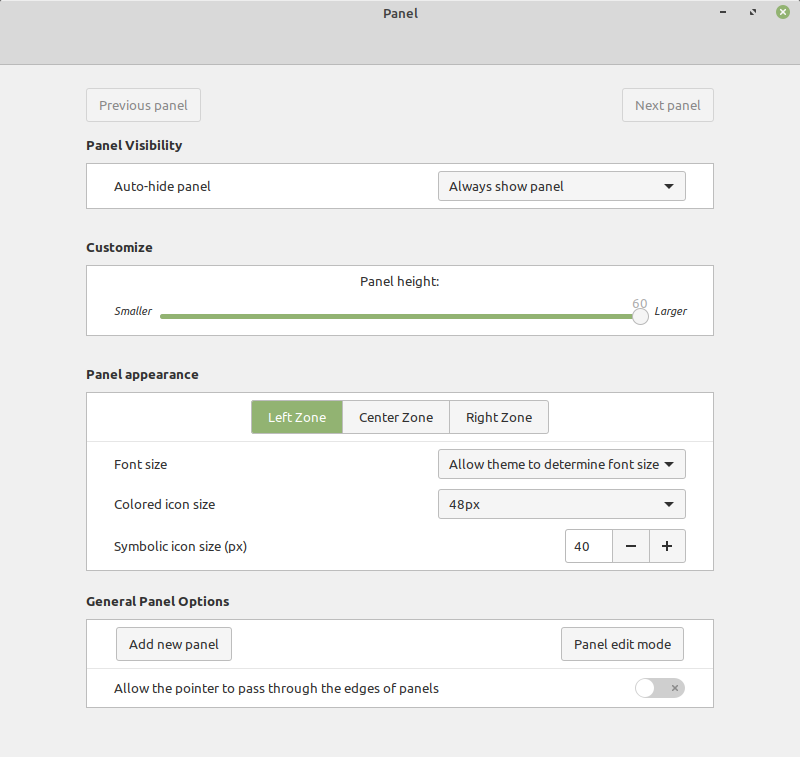 On the other hand, it is now possible to edit the actions that will be displayed in the Nemo context menu.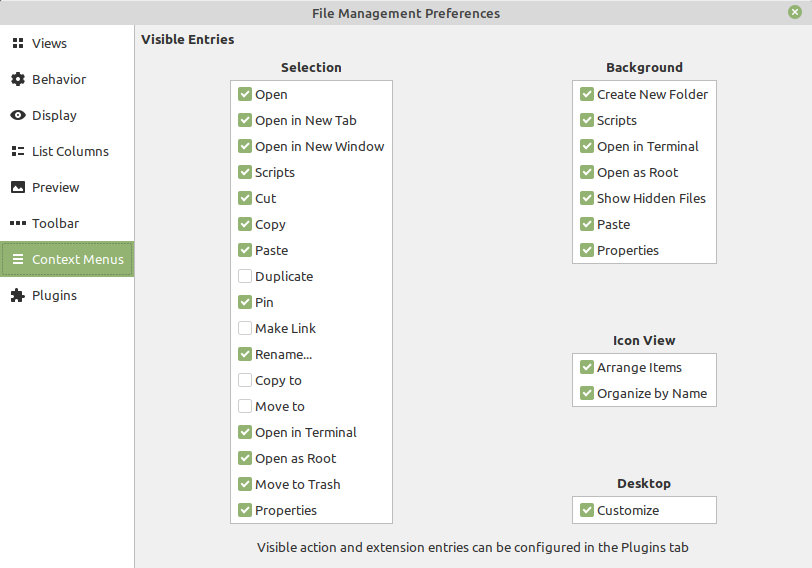 Where can I download Linux Mint 19.3?
As we always recommend, it is better to download it using Torrent as it does not saturate the servers. The links are the following:
I take this opportunity to remind you of the minimum hardware requirements:
1GB RAM (2GB recommended for a comfortable usage).
15GB of disk space (20GB recommended).
1024×768 resolution.
Finally, I urge you to check all the news of this version by visiting the following link.
Note: all images are taken from https://linuxmint.com