Yes, friends. The day has come. It has recently been published that Linux Mint 20.2 has been released as a new update to the 20 branch based on Ubuntu 20.04.
Linux Mint has become one of the most popular distributions in the world. It has arguably taken Ubuntu to a level of practicality and usability that makes it ideal for novices but also all kinds of professionals.
If there is one thing that distinguishes Linux Mint, it is a continuous but solidly based development, which makes it very stable and user-friendly for everyone thanks to a selection of software that makes it complete.
Linux Mint 20.2 Features
So, based on Ubuntu 20.04 it inherits from it the possibility to have the kernel 5.8, Mesa 20.2.6, and Xsever 1.20.9 Also, it is supported until 2025 which means it has plenty of time left.
The Update Manager now supports Cinnamon spice updates (i.e. updates for applets, desklets, themes, and extensions). So from one place, you can update the whole system.
On the other hand, Linux Mint doesn't like Snap packages and that's why the Snap Store is disabled in Linux Mint 20. Anyway, they explain how to enable it again.
In Linux Mint 20.2 the Update Manager is now able to remember how long each update has been available for, how many days the computer was ON during that time, and assess whether or not a notification would be welcome to remind you of available updates. All this from the system notifications. No distractions. No hassle.
Also included in this new version is a new application called Bulky. With it, you can rename a lot of files quickly and without problems. Another successful point of the development team in favor of productivity.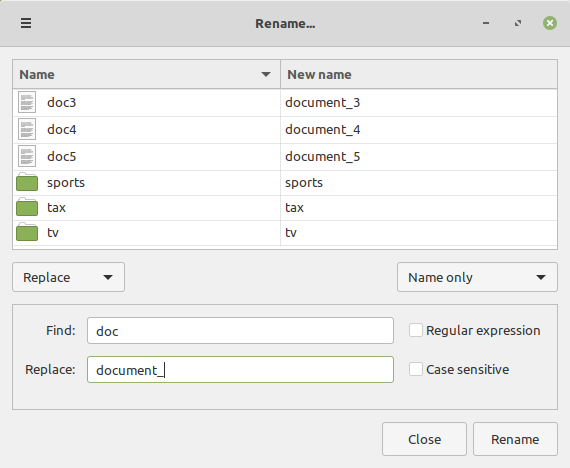 With every release of Linux Mint, we find a new version of Cinnamon. Linux Mint 20.2 includes Cinnamon 5 which includes many improvements in Nemo and memory consumption and performance. In addition, you can set the maximum amount of memory it can consume.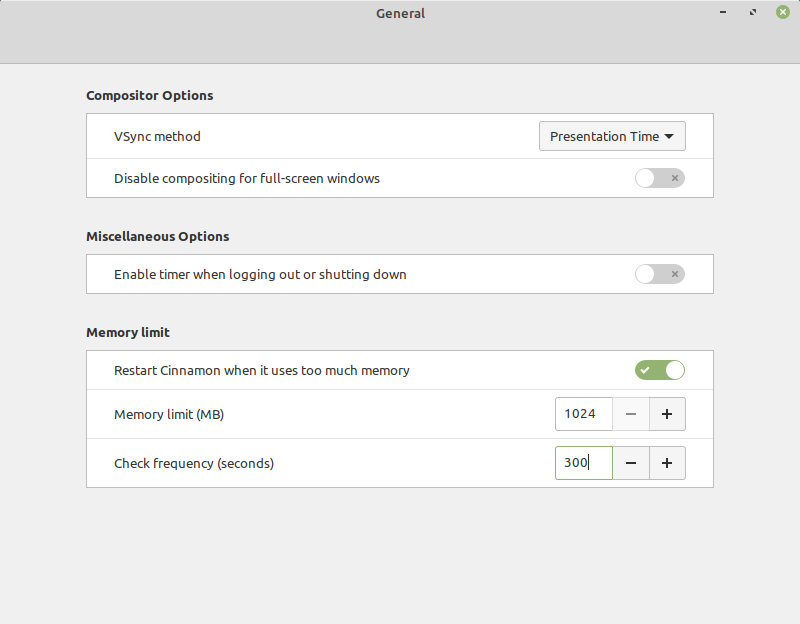 Where can I get it?
Well, all versions of Linux Mint 20.2 have been released in their various desktop environments. As always, for these distributions, we recommend at least 2gb of ram and 20gb of disk space, and a modern processor.
The corresponding links are on the Linux Mint website, as always we recommend using Torrents so as not to saturate the servers.
Enjoy it!